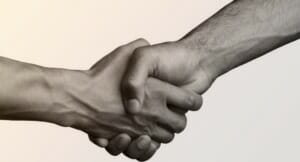 Putting the health and safety of our merchants and employees first, We remain committed to ensuring that your business needs are met.  Due to the COVID-19 virus situation, You might expect longer than usual waiting time if you would like to talk to our live customer care support team.
The best way to contact us is to  email us at: cs@sti.co
Thank you and Stay Safe.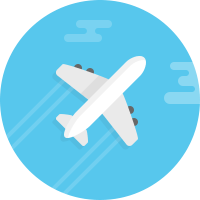 We've MOVED!
stico has moved to his retail store, located at 8339 Kennedy Rd, Unit 2628, Markham, Ontario Canada. L3R 5T5
Canada Address:
2628-8339 KENNEDY RD,
MARKHAM, ON
CANADA
L3R 5T5